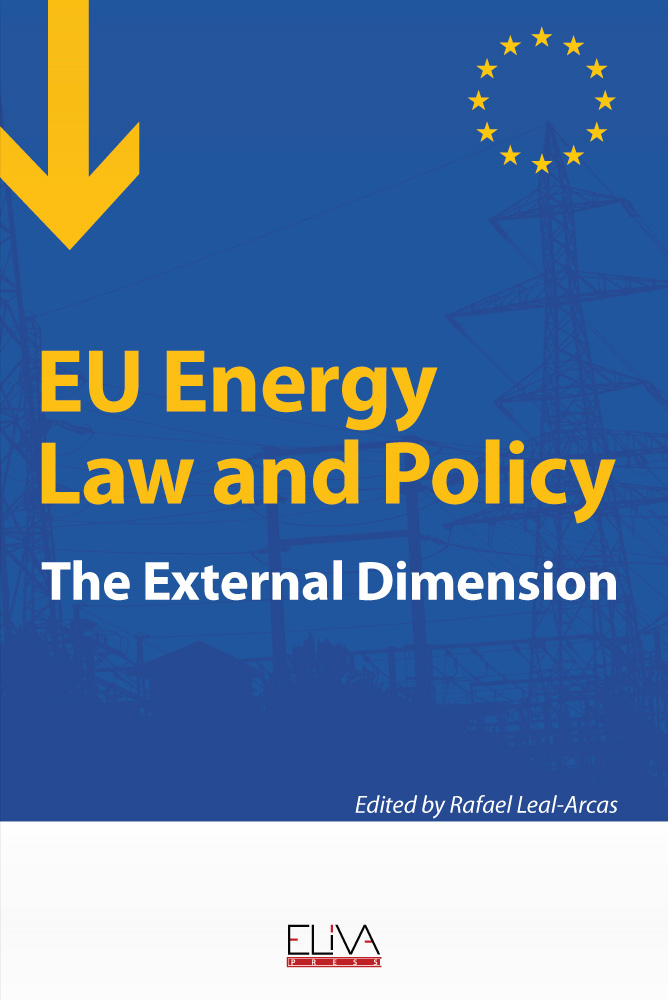 EU Energy Law and Policy: The external dimension
$ 70
Category:
Business and Economics
Category
Political Science
Description
This timely book explores the external dimension of the European Union's (EU) energy law and policy. In doing so, it provides an analysis of the EU's competences in the energy field, the Energy Community and its relation to EU energy policy, the energy relations between the EU and two major energy regions (Russia and the Gulf Cooperation Council), and the EU's participation in energy treaties.

Edited by Rafael Leal-Arcas
Contributors include: Geert Van Engelgem, Eva Nullens, Mateusz Ryś, Claudia Gómez-Valadés y González, Marjolein Robert, Linde Moons, Tessa Van den Bossche, Natalie Van Boven, Clara Thiry, Jade Lefevere, Veronique Slegers.