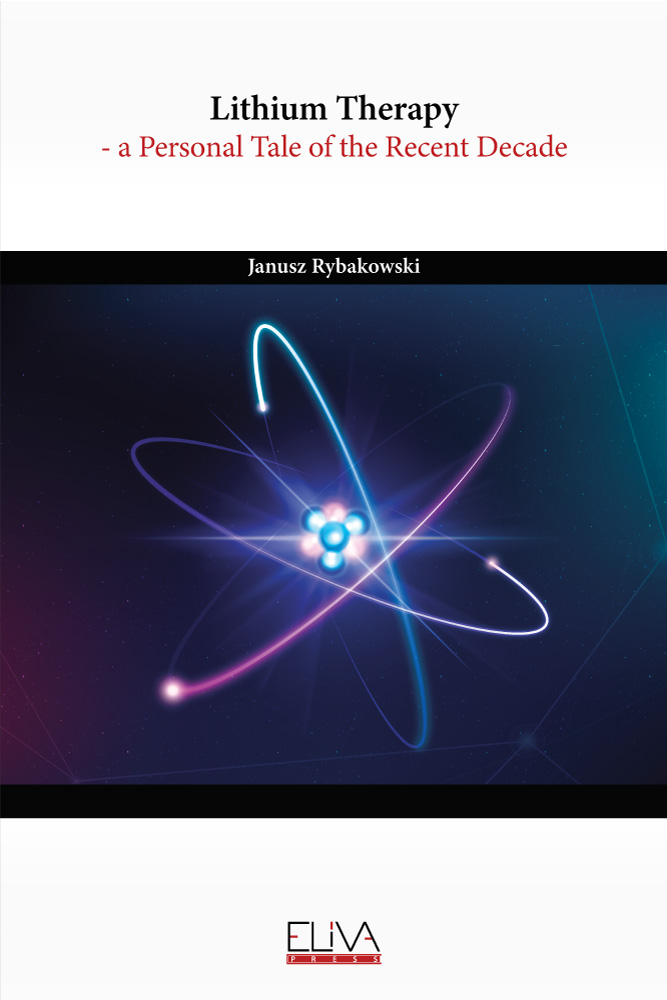 Lithium Therapy: a personal tale of the recent decade
$ 85
Category:
Health Care, Medicine
Description
Lithium is a first choice mood-stabilizer for the maintenance treatment of bipolar disorder. The drug can augment antidepressants in treatment-resistant depression and exerts anti-suicidal, immunomodulatory, and neuroprotective action. For the author of this book, clinical use and mechanism of therapeutic action of lithium have been a leitmotiv since 1970. It resulted in multiple publications, and the book "Lithium – the amazing drug in psychiatry", published in 2020. Thirty-nine papers from the recent decade were selected here, in all of them Prof. Rybakowski is the first or the last author.
The editorial in Neuropsychobiology on the 60th anniversary of lithium entering modern psychiatry is followed by the 2010 update on lithium in neuropsychiatry. The studies of an association between lithium efficacy and temperament as well as candidate genes are presented. The effects of lithium on cognitive, kidney, and thyroid functions were covered in many articles. The studies on lithium's biochemical mechanism with very small embryonic-like stem cells and mRNA of neuronal and glial markers are shown.
Ultra-long-term therapy with lithium is described in five patients receiving lithium for more than 40 years, and in another paper, presenting a patient on lithium for half a century. Given the clinical and biological properties of lithium, this drug is presently greatly underutilized and efforts should be undertaken for challenging lithium's skepticism and optimizing its long-term administration. Such a message was expressed in a special paper published in 2018 and in several "state of the art" papers on lithium in 2020.