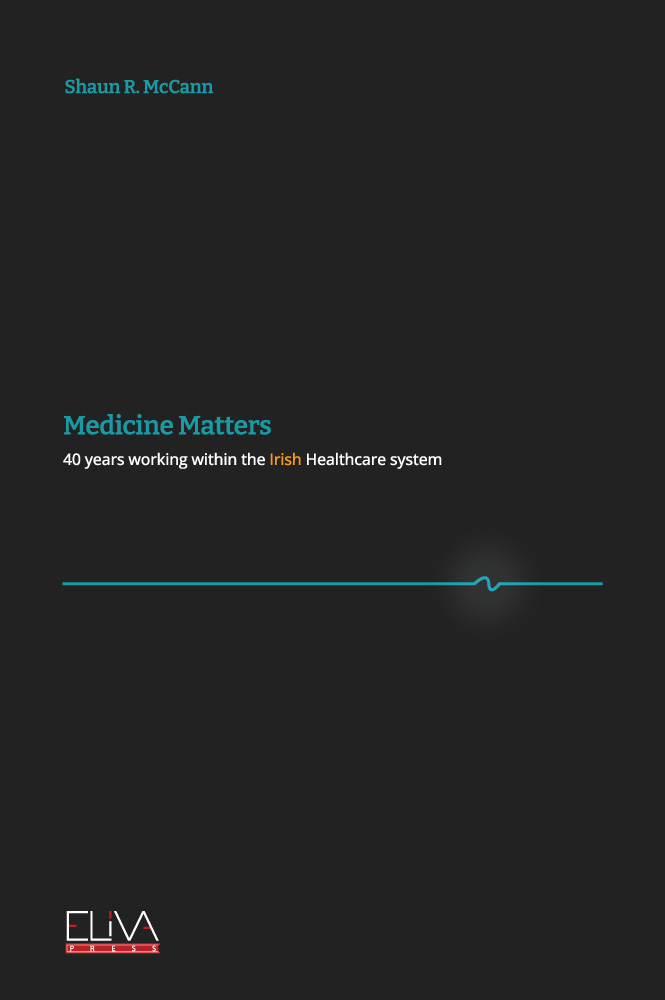 Medicine Matters
$ 64.5
Category:
Health Care, Medicine
Description
This book is about my life as a hospital doctor in Ireland (1970-2011). It begins with graduation from University College Dublin (UCD), marriage, and early years in the Federated Voluntary Hospitals (FDVH) training scheme in Dublin. The journey to America to obtain specialist training, not knowing if we would ever return to Ireland, follows. It includes the gamble of returning to Ireland, the difficulties of obtaining a consultant post and of setting up a research laboratory.
A few visits to the Middle East are remembered but most of all my training in Seattle, USA, to become a 'Bone Marrow Transplanter' and the subsequent difficulties encountered while endeavouring to establish a new medical service in Ireland. My role in the Hepatitis C crisis and the difficulties involved are also recounted. My eventual move to the School of Medicine, Trinity College as Professor of Academic Medicine in 2006, and the accompanying successes and failures are described.
The book ends with some comments on the Irish Health Service and the current pandemic. Finally, my recent diagnosis with cancer of the lymph glands and the strangeness of being treated in a unit I had built up and been in charge of for over 20 years is described.