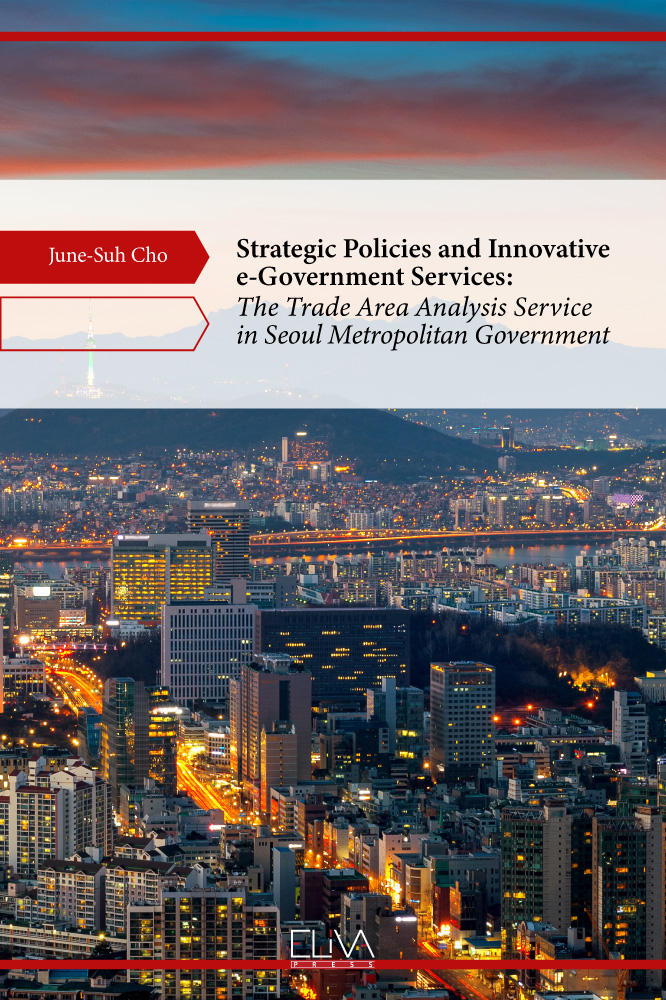 Strategic Policies and Innovative e-Government Services
€ 54.5
Category:
Technologia i Inżynieria
Category
Computer Science
Description
The Seoul Metropolitan Government plays a leading role in the Korean e-Government. In particular, while aiming for the digital government, the Seoul Metropolitan Government has been making continuous efforts to provide government services for citizens to the 4th Industrial Revolution society.
This book discusses Seoul's e-Government and intelligent government's efforts based on Big Data analysis in the 4th Industrial Revolution society. It mainly introduces Trade Area Analysis Services for small business owners and start-ups.
The focal point of the Seoul Metropolitan Government (SMG) organizational transformation is transitioning into a service-oriented government. This transformation must be conducted according to the specific needs of each local municipality.SMG provides a customized service for individual citizens and supports job creation by opening and sharing public information and offering advanced services to help their local businesses. This service is using Big Data analysis and service-oriented government in SMG. This book discusses SMG's efforts to provide information services based on Big Data analysis for local businesses.