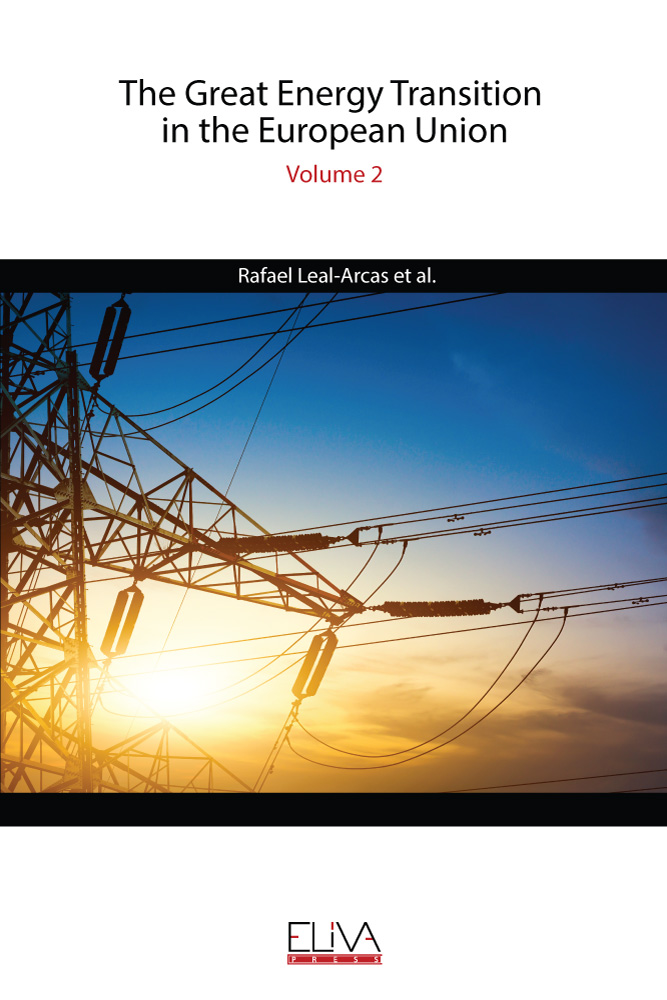 The Great Energy Transition in the European Union: Volume 2
€ 129
Category
Biznes i Ekonomia
Description
This book examines the status of the energy transition in the European Union (EU). It provides a thorough analysis of energy decentralization in the EU. It discusses why it is in the EU's interest to decentralize its energy markets and analyzes the situation in several EU member states. The book specifically focuses on electricity markets and looks at how decentralization is taking shape with regard to these markets. In doing so, it analyzes the regulatory environment in several EU jurisdictions to identify to what extent it is conducive to decentralization. It looks at how things stand in terms of new tools and technologies to facilitate decentralization, such as smart grids and meters, electric vehicles, demand response, and storage.
The book explores how specific EU member states are progressing towards deployment of these tools and technologies, and the specific needs andregulatory barriers in each. It also offers recommendations for how regulation can be more encouraging. The book in addition discusses electricity interconnections in the EU as a vital step towards decentralization that will boost energy security and energy efficiency. Lastly, the book includes a detailed examination of data protection concerns that arise from the advent of new technologies that collect personal information, such as smart grids. It assesses current regulation on data protection and identifies areas for improvement.
Contributors include: Rafael Leal-Arcas, Marius Greger, Hanna Knigge, Andrew Filis, Mariya Peykova, Victoria Nalule, Brian Burstein, Maria Eugenia Mattera, Filipa Santos, Danai Papadea, Michalis Kanakakis, George Thanos, Gemma Fearnley.